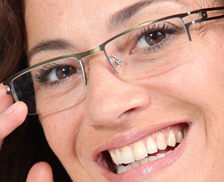 Office Hours:
Call for Office Hours

Southfork Optical Center
1 Jackson Avenue
Hampton Bays, NY 11946
View Larger Map
Contact Us
We encourage you to contact us whenever you have an interest in or concern about any of the services or products that we offer. You can contact us by either calling our office or filling out the form below.
Please enter your address, zip code or city and state below for door-to-door directions.